Best friend always become good life partner:
Friendship is an interesting kind of love. There's no contract legally binding you two together, there's no unspoken rule about loving each other unconditionally, and there's no real binding commitment to the opposite person other than what you are willing to put in to the relationship.
But maybe these are the reasons why our friendships are so valuable. The option is always there to back out at any time, and yet, with the really, really authentic ones, we never do.
Because at the end of the day — after the breakups and divorces and estrangements — we choose the companions we want in our lives, and they are the ones worth sticking around for.
If no body in for mind then one of your best friend will be there to overcome from your all problem. Best friends is that person to whom we trust with a blind eye. Suppose that you are surrounded with lots of problem, then the only person to whom you will share your problem is your best friend.
Why we need a life partner ?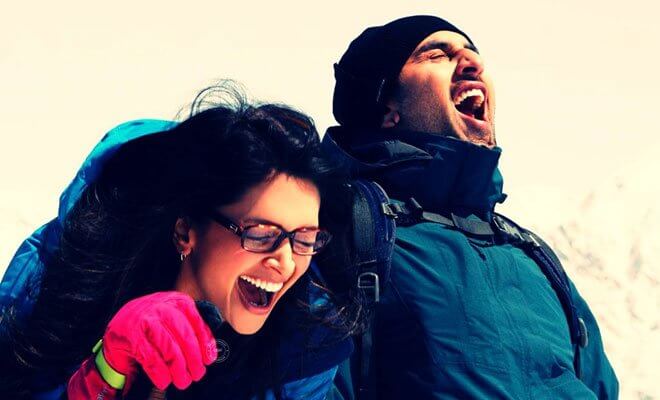 Because we want to spend some good moment of our life with lots of enjoyments and with new achievements. We all need such a life partner to whom we can trust blindly on him and to whom we can share our all problem without any hesitation.
 What qualities we look in our partners?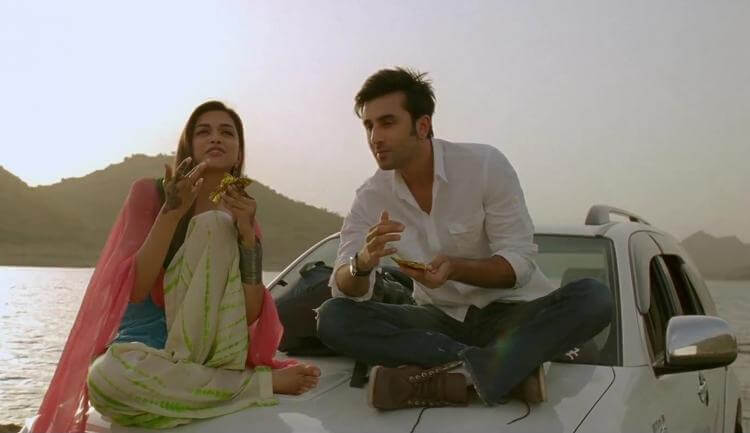 Must have good communication skill and understanding of any relationship, family lovable, romantic .
Easy going with calm nature, must have proper ambition, independent decision making, open minded, physically if not attractive then at least good looking, be with you as backing, in any problems.
If these all quality are available in our best friend then why we can't spend our life with our best friends, because there could be nothing better than spending your whole life with a person who is your best friend, who knows you completely, who care for you the most, who shares each and everything with you, support you no matter what the conditions are, who will always stay when no one is there for you, who make you feel better about yourself.
"I realised that I am in love, and that it had always been in front of me the whole time"
Sometimes true love could already be a huge part of our lives, we just may not realise it right away.
"In you, I've found the love of my life and my closest, truest friend."

It's difficult to fall in love with a friend, especially if they don't share your feelings. Some are content simply being a part of their life, whilst others may struggle due to their feelings.
But if falling in love with your best friends it's too good from all, because he will be your real life partner.