Facebook CEO Mark Zuckerberg announced several
new features of Facebook in the F8 2018
Developer Conference, which includes announcements like clear history and video calling in the WhatsApp group, let us tell you about the 7 announcements made on the first day of this conference.
1. Oculus Go
Facebook launches Virtual Reality headset Oculus Go. People from 23 countries like America, Canada and Norway can buy Oculus Go now. Mark Zuckerberg described it as the cheapest VR headset during its launch.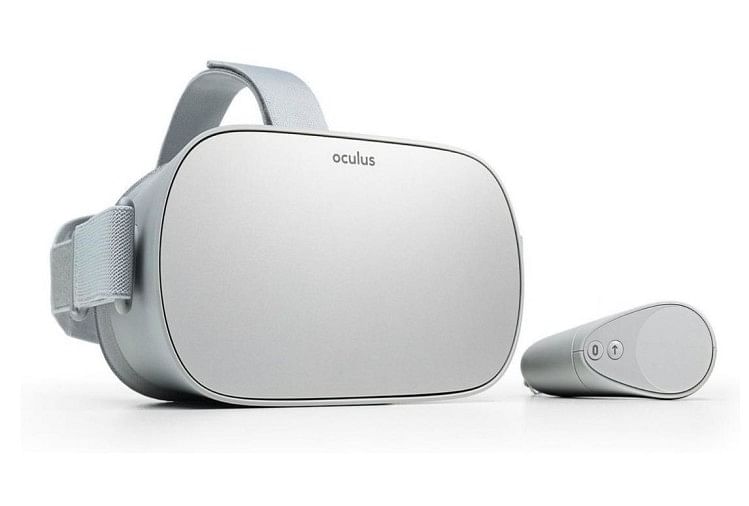 Its 32 GB variant will cost $ 199 or approximately 13,265.
2. Dating on Facebook
Facebook has announced to provide dating services on its platform to give tough competition to Tinder. Through this feature, you will be able to make friends with your locality. This feature will be found on the inside of the Facebook mobile app's menu.
Google's Fuchsia OS
comes with new interface and now replacing the Android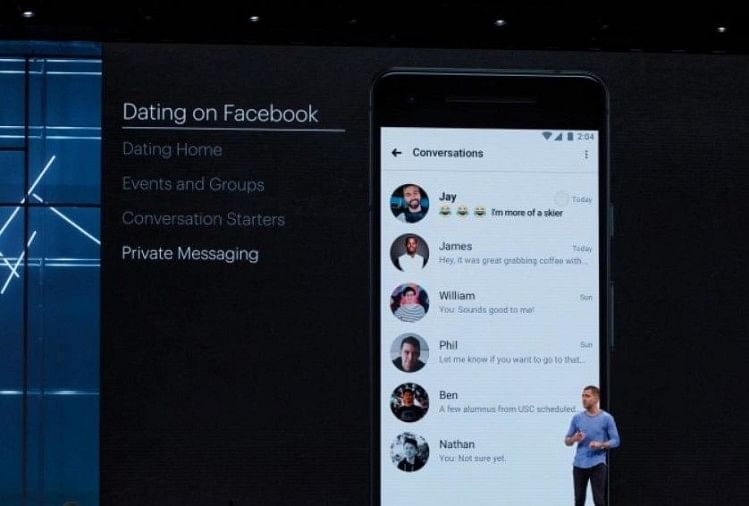 Announcing this, Mark Zuckerberg said that the new dating tool will help add people to their long-term relationships.
3. New Messenger of Facebook Messenger
The company announced the new design of Facebook Messenger. Apart from this, it will now have 4K photos, AR support and AI based translation facility.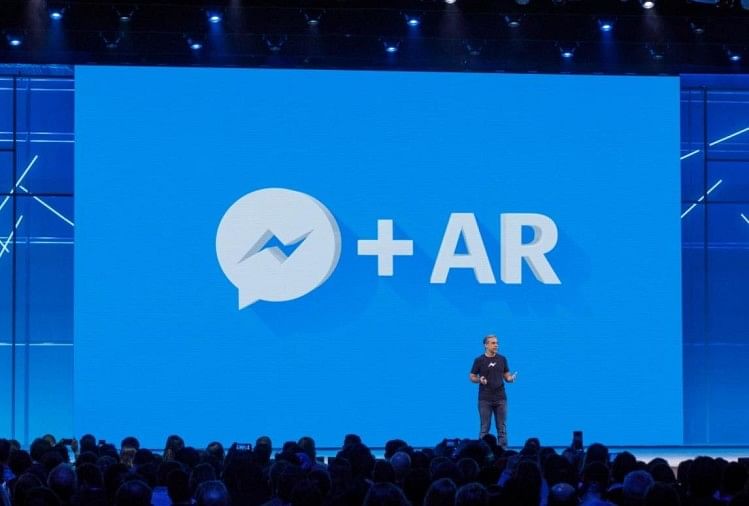 Right now, there will be night mode in this app.
4. Facebook Clear History
If you want to delete Facebook on privacy, then the company has introduced Clear History feature for you. For this you will be able to delete the Browsing History by going to the Profile setting and clicking on the Clear history button.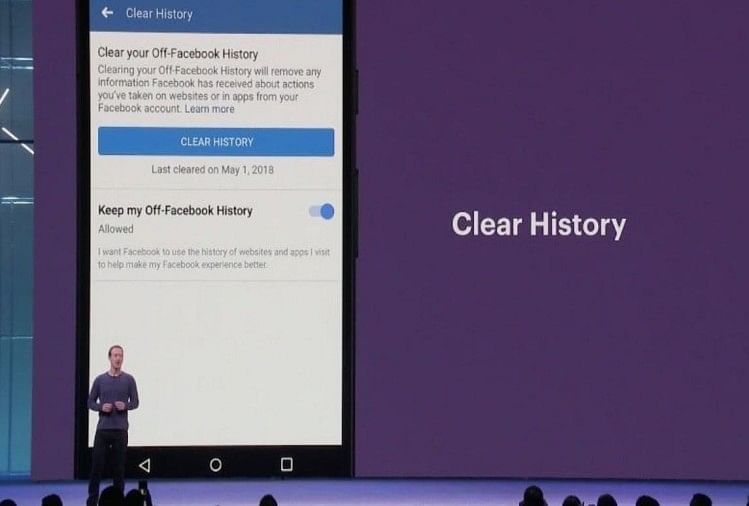 The advantage of this will be that the Thirty Party app or website will not be able to track you.
5. AR camera and video calling in Instagram
In this conference, Facebook has asked Instagram to support Augmented Reality (AR).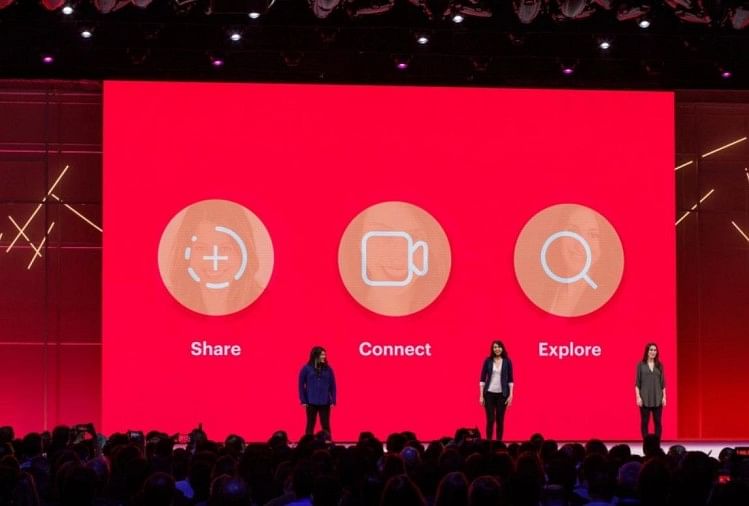 After the new update, you will find 3D Face filter and 3D image option in the app.
6. WhatsApp Group Video Calling
Facebook also announced a major announcement regarding the world's largest social messaging app WhatsAPP on the first day of the F8 Developer Conference. And you've to aware about
Whatsapp Scam
.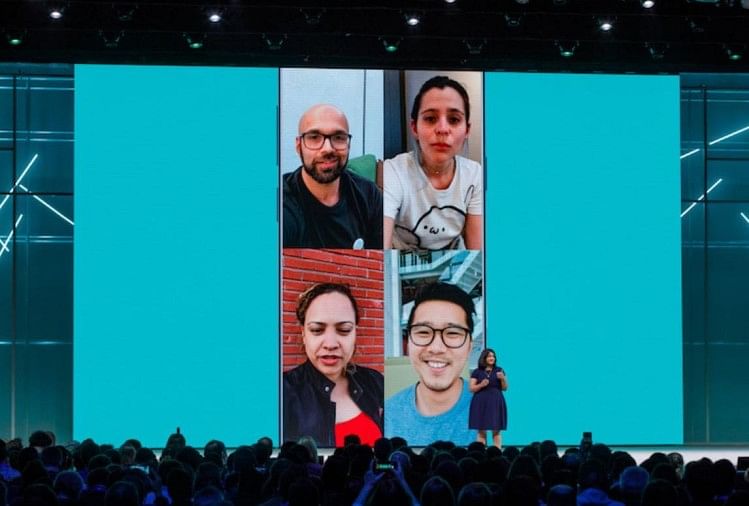 Facebook CEO Mark Zuckerberg said in the conference that WhatsApp will soon feature group video calling through which 4 people will be able to make video callings together. Hope you like this article please
subscribe us
.